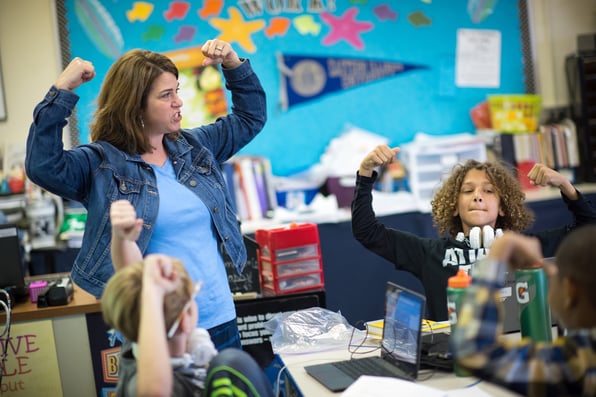 The Power of Repeat Actions and Traditions
Creating an infectious schoolwide culture.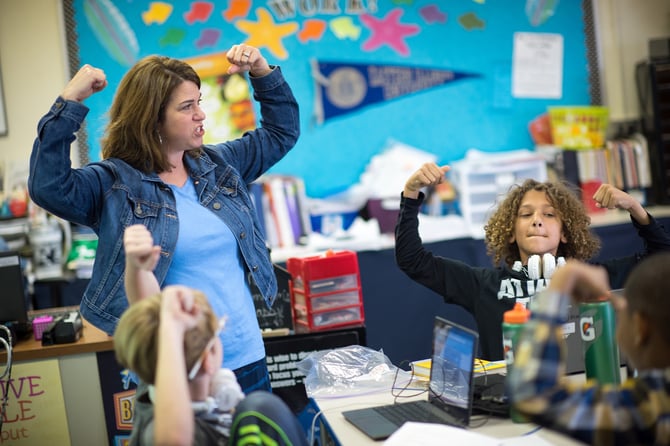 The culture conversation comes up often among entrepreneurs, with founders often asking themselves, "How do I create an environment that fosters [innovation/inclusivity/creativity]?" While individual employees contribute to and participate in a workplace culture, a shared vision and mission must be facilitated by leadership. It is the responsibility of company executives to lay the groundwork for a supportive environment and to lead by example.
The same rings true for education spaces. As Douglas Fisher, Nancy Frey, and Ian Pumpian point out in How to Create a Culture of Achievement in Your School and Classroom, it's an educational leader's job to implement mission statements. What's more:


"Cultures are not created overnight or by pen and planning alone. Jerald (2006) argues that culture is born from an organization's vision, beliefs, values, and mission. Stating your mission is significant, but only a small part of your effort. Culture develops and grows up through an accumulation of actions, traditions, symbols, ceremonies, and rituals that are closely aligned with that vision."


These actions or traditions don't have to be hard. They just need to be consistent. For example, if a welcoming environment is part of your school's shared vision, there are small steps both leaders and teachers can take to develop one over time.
The simple act of greeting students upon arrival to school or class has been shown to increase classroom engagement up to 27 percent, according to Allen Allday, an associate professor at the University of Kentucky (Journal of Applied Behavior Analysis, 2007 and 2011).
In addition, one 2007 study of South Carolina middle school students showed, "Teacher greetings produced increases in students' on-task behavior from a mean of 45% in baseline to a mean of 72% during the intervention phase."

Look no further than Barry White, Jr.'s fifth grade classroom to see the power of repeat actions and traditions firsthand. The North Carolina teacher greets each student with a personalized handshake that's reflective of their individual personalities.
Barry White Jr, a 5th grade English teacher in NC, has a special handshake for each one of his students: https://t.co/Ql0ZgFhzzg pic.twitter.com/331WKe2BQm

— Philip Lewis (@Phil_Lewis_) February 1, 2017
Strong, positive cultures are infectious. When our students know to expect our attention and support, we build pathways for them to thrive.
What repeat actions or traditions can you establish with your team to build a positive culture within your school or district?
Additional Resources:
[This post comes from our Education + Entrepreneurship newsletter. Sign up here and get content like this delivered once a month to your inbox.]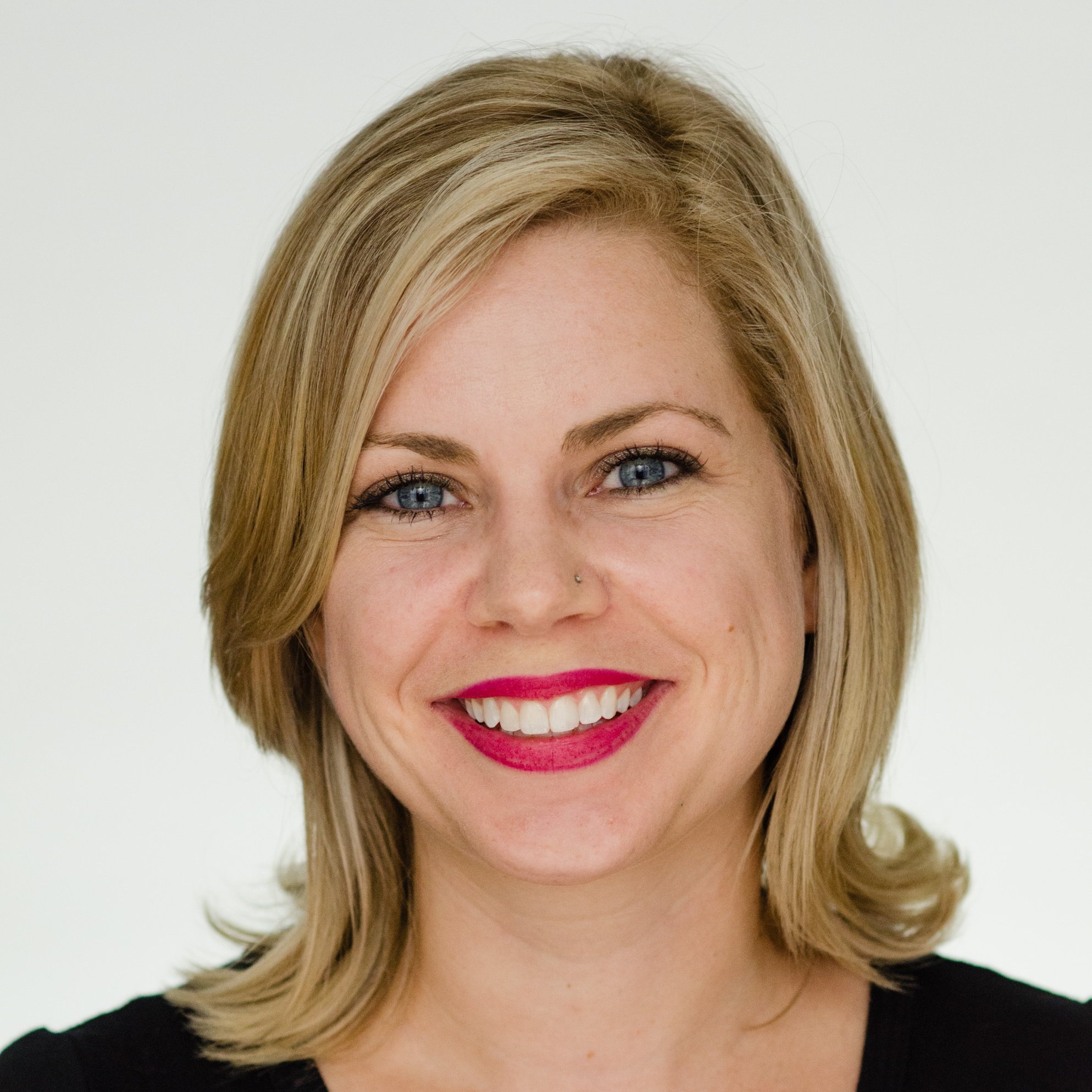 Elizabeth Riley Boyer
Elizabeth Riley Boyer is an experienced journalist, digital content strategist, and operations manager. Prior to joining ThinkCERCA, she was part of the founding team at Impact Engine, Chicago's first social impact investment fund and accelerator. As Impact Engine's Director of Operations & Communications, Elizabeth oversaw the company's overall processes, day-to-day planning and finances, curriculum development, marketing strategy, and community outreach.

Elizabeth also spent three years at Chicago magazine, most recently as its Digital Engagement Editor, where she managed the organization's social media and reader engagement initiatives. Elizabeth also works as a freelance content strategist, writer, and communications consultant. Her recent writings on impact entrepreneurship have been featured by the Huffington Post and Crain's Chicago Business.

In 2007, Elizabeth helped open a private school for underprivileged children while volunteering for a nonprofit organization in the Dominican Republic. This experience inspired her to quit a paper-pushing job at an insurance brokerage firm to pursue a master's degree in journalism from Northwestern University. Elizabeth also holds a bachelor's degree in American studies from the University of Texas at Austin.