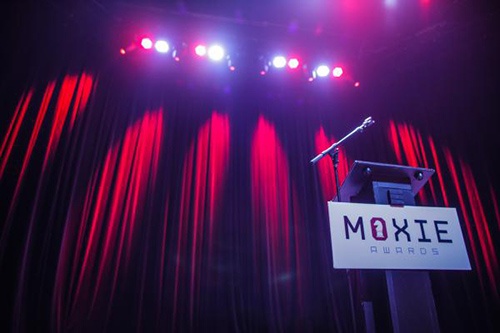 ThinkCERCA Co-Founders Receive 2015 Moxie Award
After receiving the 2015 Best Startup Founders 2015 Moxie Award, Eileen Buckley Murphy and Abby Ross were described by Built in Chicago as "a seasoned (and super Irish) CPS veteran" and "an emerging entrepreneur (who might have super powers)."
The publication went on to say,
"These powerhouse women are changing the face of critical thinking in education from grades 4-12. While they're taking names, they are chasing numbers no longer - the duo just closed a $3.2 million Series A round on March 11, 2015. The complementary pair truly encompass what it is to have "Moxie" and have earned the attention and money of the Gates Foundation. And what's better than money? Bill Gates money."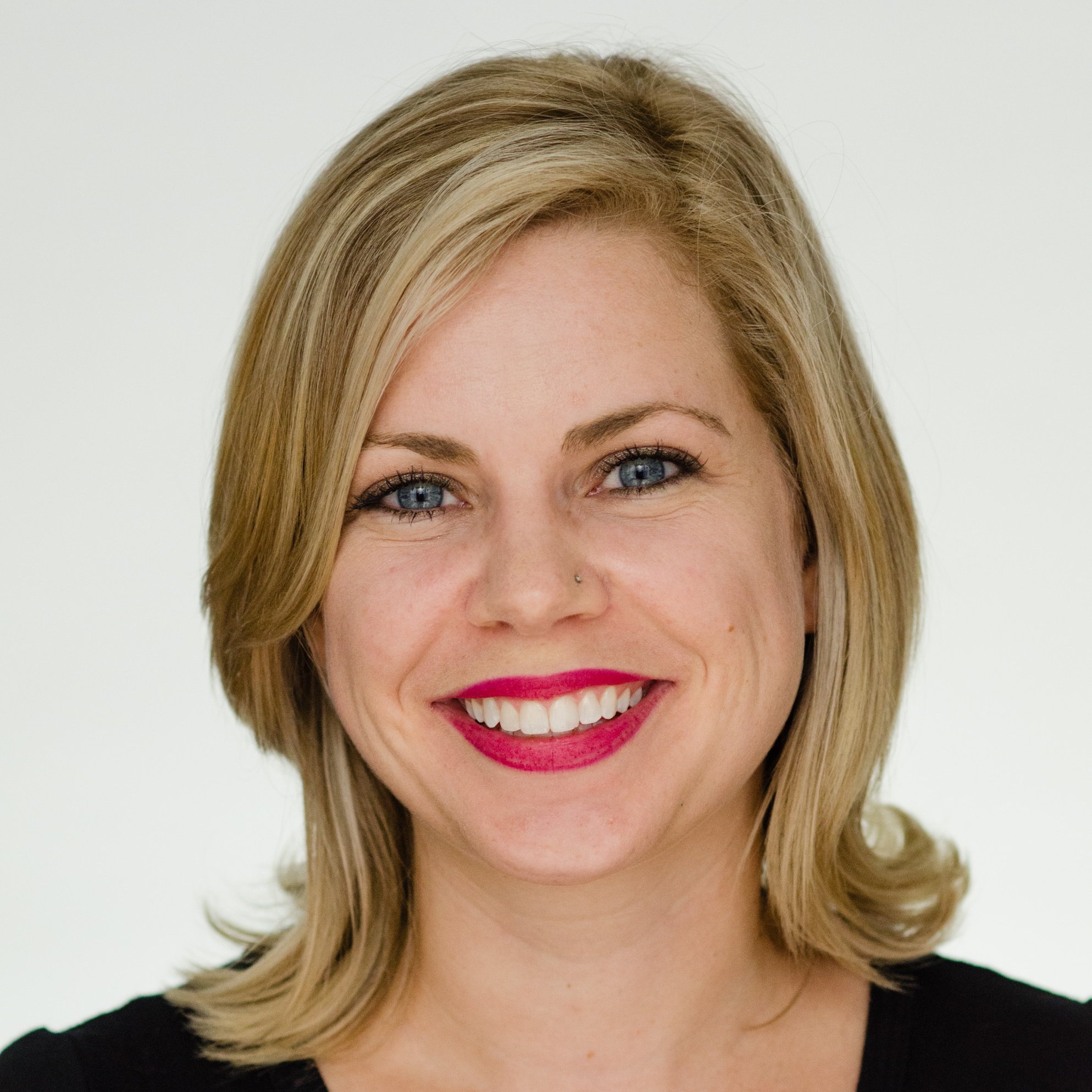 Elizabeth Riley Boyer
Elizabeth Riley Boyer is an experienced journalist, digital content strategist, and operations manager. Prior to joining ThinkCERCA, she was part of the founding team at Impact Engine, Chicago's first social impact investment fund and accelerator. As Impact Engine's Director of Operations & Communications, Elizabeth oversaw the company's overall processes, day-to-day planning and finances, curriculum development, marketing strategy, and community outreach.

Elizabeth also spent three years at Chicago magazine, most recently as its Digital Engagement Editor, where she managed the organization's social media and reader engagement initiatives. Elizabeth also works as a freelance content strategist, writer, and communications consultant. Her recent writings on impact entrepreneurship have been featured by the Huffington Post and Crain's Chicago Business.

In 2007, Elizabeth helped open a private school for underprivileged children while volunteering for a nonprofit organization in the Dominican Republic. This experience inspired her to quit a paper-pushing job at an insurance brokerage firm to pursue a master's degree in journalism from Northwestern University. Elizabeth also holds a bachelor's degree in American studies from the University of Texas at Austin.