ThinkCERCA and Follett Knowledge Fund Partner, Announce Completion of $3.2M Series A Round
This week, ThinkCERCA and the Follett Knowledge Fund publicly announced a strategic partnership focused on broadening student access to reading and writing technology tools. Alongside the announcement, ThinkCERCA marked the close of its $3.2 million Series A round, its first major round of venture capital financing.
About the partnership and funding, Eileen Murphy Buckley said,
"As a teacher and a former district administrator, I saw the huge gap between available technology and what was required to teach these complex skills to all students in actual classroom practice. This investment, coupled with our strategic partnership with Follett, a trusted partner to so many schools, can help us scale our research-based approach to drive student outcomes, which is why we are so excited."
Read more about the partnership and funding via PRNewswire >>
Photo by Maurizio Pesce, licensed under a Creative Commons Attribution 2.0 Generic License.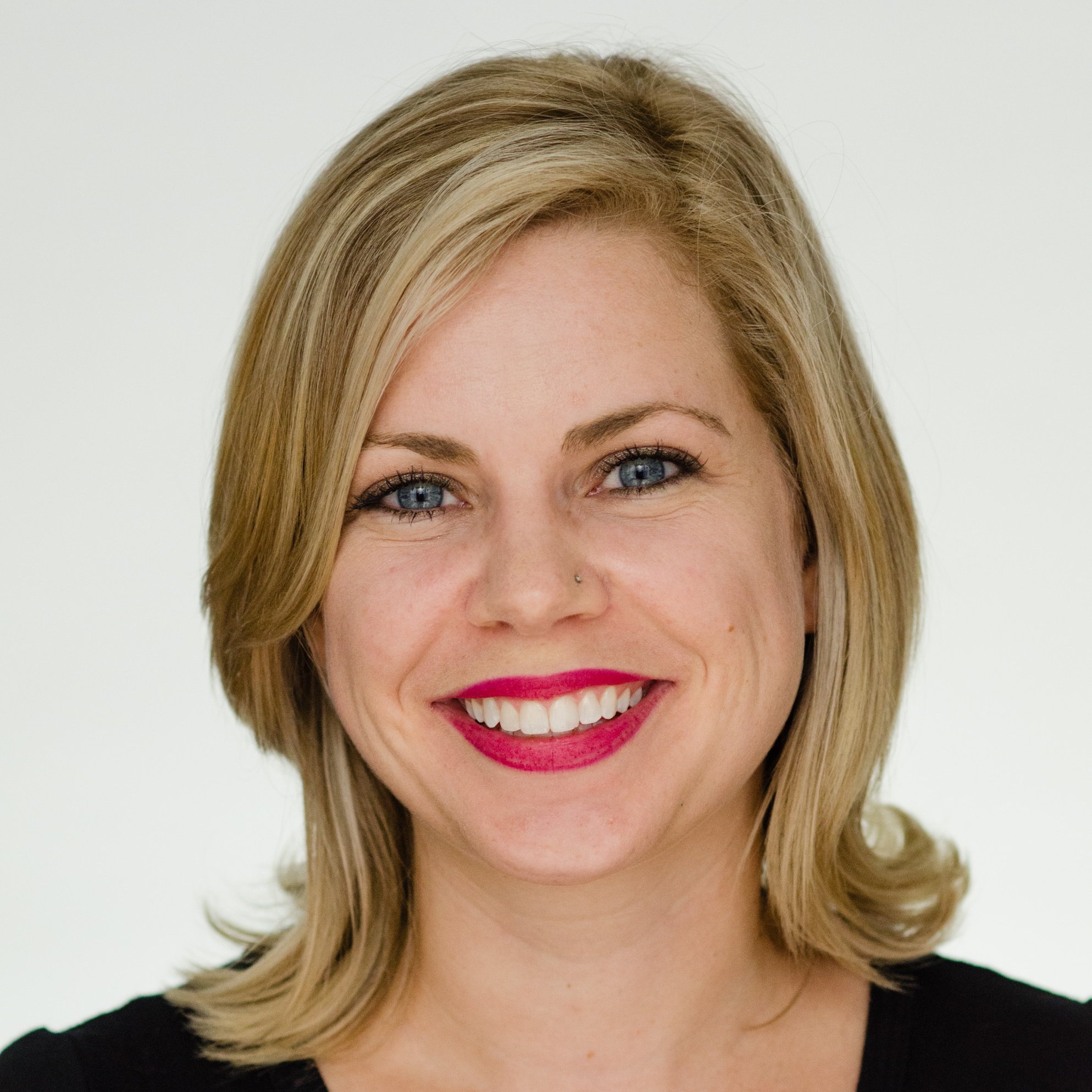 Elizabeth Riley Boyer
Elizabeth Riley Boyer is an experienced journalist, digital content strategist, and operations manager. Prior to joining ThinkCERCA, she was part of the founding team at Impact Engine, Chicago's first social impact investment fund and accelerator. As Impact Engine's Director of Operations & Communications, Elizabeth oversaw the company's overall processes, day-to-day planning and finances, curriculum development, marketing strategy, and community outreach.

Elizabeth also spent three years at Chicago magazine, most recently as its Digital Engagement Editor, where she managed the organization's social media and reader engagement initiatives. Elizabeth also works as a freelance content strategist, writer, and communications consultant. Her recent writings on impact entrepreneurship have been featured by the Huffington Post and Crain's Chicago Business.

In 2007, Elizabeth helped open a private school for underprivileged children while volunteering for a nonprofit organization in the Dominican Republic. This experience inspired her to quit a paper-pushing job at an insurance brokerage firm to pursue a master's degree in journalism from Northwestern University. Elizabeth also holds a bachelor's degree in American studies from the University of Texas at Austin.