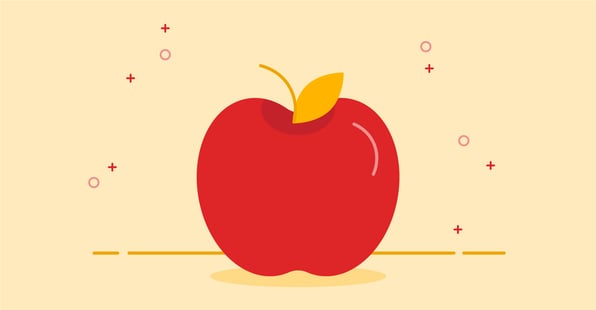 ThinkCERCA Wins NewSchools Ignite ELL Challenge
ThinkCERCA is proud to be one of 13 companies selected for participation in the NewSchools Ignite ELL Challenge cohort!
Over the next six months, we will be partnering with NewSchools Venture Fund and WestEd to create innovative instruction for ELL students focused on improving collaboration and engagement in English language learning.
NewSchools Ignite is a competitive opportunity for funding and support for products and teams that have shown great potential for developing tools that enhance student learning. ThinkCERCA is looking to build its ELL expertise through participation in this cohort and to continue to incorporate ELL research into our product design.
There is a tremendous need for innovative, research-based ELL tools. NewSchools states, "The achievement gap between ELL students and their peers is startling: 92 percent of 4th grade ELL students scored below proficient in reading on the NAEP; ELL students are four times as likely to drop out of high school than native English speakers."
Our goal over the course of this grant is to use the technology of ThinkCERCA's platform and the proven approach of the CERCA Framework to improve our supports for ELL students and teachers in thinking critically and communicating effectively about rigorous content with both ELL and non-ELL peers.
Through this grant, we will receive ongoing support and guidance from the expert NewSchools Ignite team through product development and growth. Further, with the support of WestEd, we will perform small-scale research studies, gather feedback from other edtech experts, and field test our new ELL supports.
This is our second grant from the NewSchools Venture fund (the first was their Ignite Math cohort earlier this year), and we are grateful to them for their continuing support of our work on behalf of students and teachers around the country.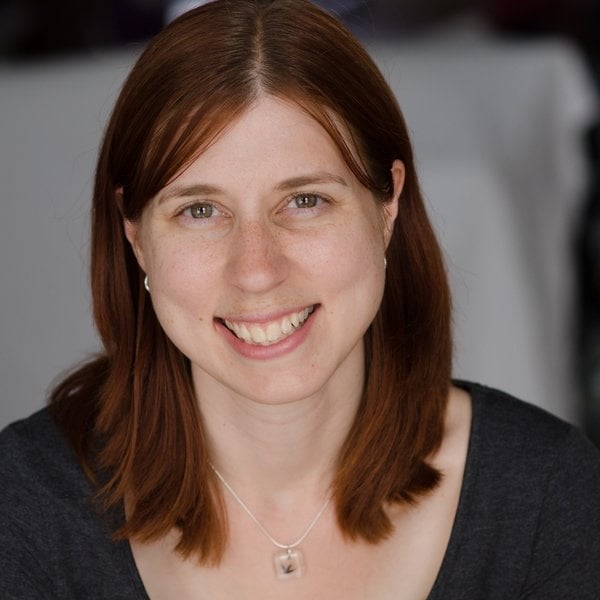 Claire Podulka
Claire has spent her career managing content creation of every possible sort, from print textbooks to marketing collateral to a travel blog. Having worked with major educational publishers and mobile companies, she brings project management and editorial expertise to her role at ThinkCERCA.

Claire has a degree in journalism from Northwestern University and a PMP certificate from the Project Management Institute.