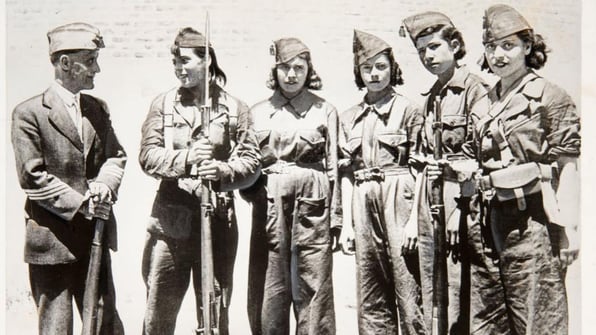 CERCA Now: How can we honor veterans of the United States Armed Forces?

Try our QuickCERCAs
Additional reading practice, comprehension checks, and discussion questions in under 15 minutes!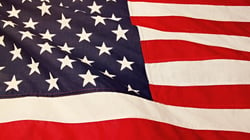 ELEMENTARY
Top Secret: An Interview With Sam Billison, Navajo Code Talker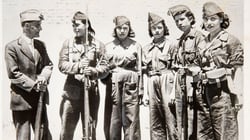 MIDDLE
Early Women Soldiers
HIGH SCHOOL
1921: Veterans Bureau is born - precursor to Department of Veteran Affairs
---
Custom Lessons
Did you know that you can create your own Close Reading & Writing Lessons in ThinkCERCA?
ELEMENTARY
How can communities honor veterans of the United States military?
__________________
MIDDLE
How have women contributed to and participated in the efforts of the United States Armed Forces?
_________________
HIGH SCHOOL
How did the Bonus Army attempt to gain rights for US military veterans?
---
Try our leveled direct instruction lessons for key skills and concepts. Audio support and comprehension checks are included.

---
CERCA Slides
Ready-made interactive lessons providing 1+ weeks of instruction for remote, hybrid, or traditional classroom environments. View our growing list of 60+ CERCA Slide sets.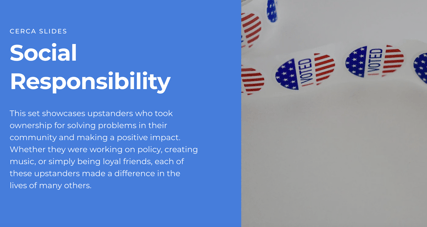 GRADE LEVELS 3-12
This set showcases upstanders who took ownership for solving problems in their community and making a positive impact. Whether they were working on policy, creating music, or simply being loyal friends, each of these upstanders made a difference in the lives of many others.
CERCA Slides
Student Guides
Pear Deck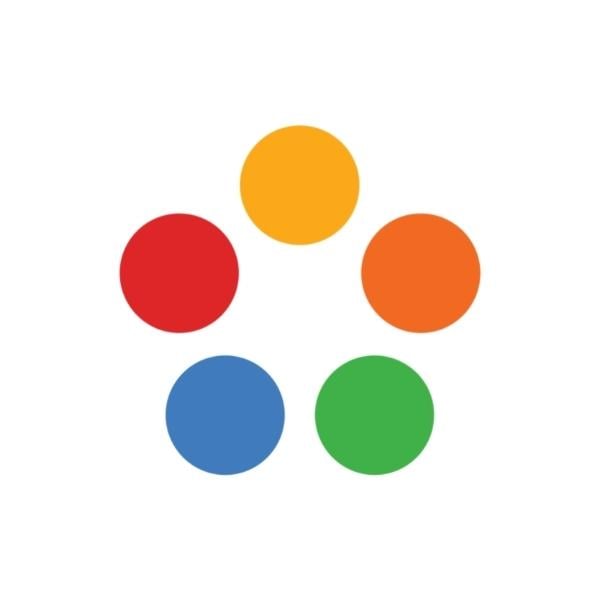 ThinkCERCA Team
ThinkCERCA