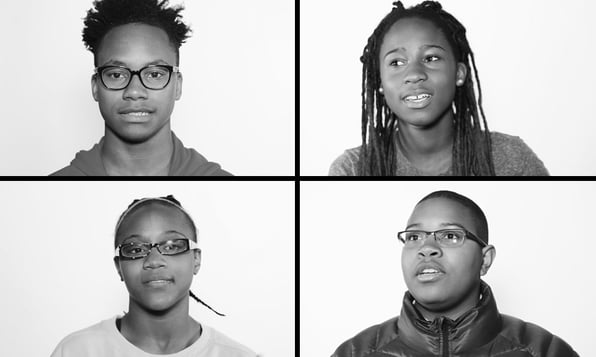 VIDEO: What Does "Critical Thinking" Mean to You?
One classroom shares their perspective.
Thanks for reporting a problem. We'll attach technical data about this session to help us figure out the issue. Which of these best describes the problem?
Any other details or context?
message
Share your advice with teachers!
The students at Ashburn Elementary in Chicago have a lot to say when it comes to the importance of critical thinking.
For years, Ashburn has partnered with ThinkCERCA to help students grow their critical thinking skills through the practice of argumentative writing, discussion, and debate.
"Critical thinking is a skill that needs to be learned," says Ashburn Elementary Teacher Barbara Wade. "It's life: being able to make decisions and adapt to situations."
[READ MORE: Learn about Barbara's process and favorite lessons for teaching critical thinking]
By giving students the skills to analyze what they see and hear, gather evidence to support their viewpoints, and appreciate counterarguments, we can truly prepare the next generation for success.
---
Share your advice with teachers!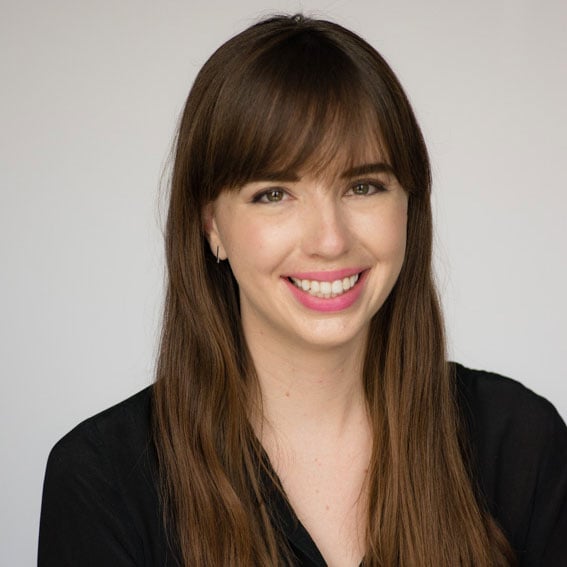 Mallory Busch
Mallory Busch is ThinkCERCA's Editor of Content Strategy. A graduate of Northwestern University, Mallory came to ThinkCERCA from stops in audience strategy at TIME magazine and news applications development at Chicago Tribune and The Texas Tribune. She holds degrees in Journalism and International Studies, and was a student fellow at Knight Lab in college.