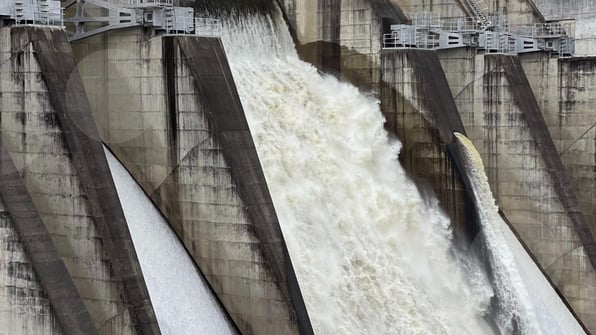 CERCA Now: Water

Try our QuickCERCAs
Additional reading practice, comprehension checks, and discussion questions in under 15 minutes!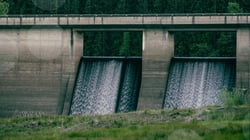 ELEMENTARY
Water Energy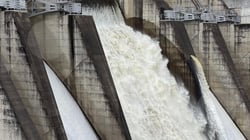 MIDDLE
5 Promising Types of Water Power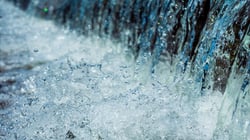 HIGH SCHOOL
Clean Water and Sanitation: A Global Report Card
---
Custom Lessons
Did you know that you can create your own Close Reading & Writing Lessons in ThinkCERCA?
ELEMENTARY
Why is it important to look for ways to create renewable energy?
__________________
MIDDLE
How does water provide renewable energy for communities around the world?
_________________
HIGH SCHOOL
How is modern society depleting the supply of clean, usable water?
---
Try our leveled direct instruction lessons for key skills and concepts. Audio support and comprehension checks are included.

---
CERCA Slides
Ready-made interactive lessons providing 1+ weeks of instruction for remote, hybrid, or traditional classroom environments. View our growing list of 60+ CERCA Slide sets.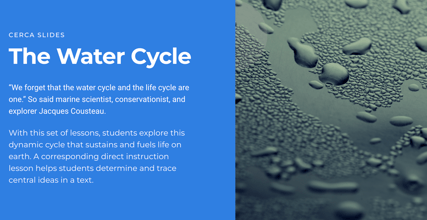 "We forget that the water cycle and the life cycle are one." So said marine scientist, conservationist, and explorer Jacques Cousteau.
With this set of lessons, students explore this dynamic cycle that sustains and fuels life on earth. A corresponding direct instruction lesson helps students determine and trace central ideas in a text.
CERCA Slides Student Guides Pear Deck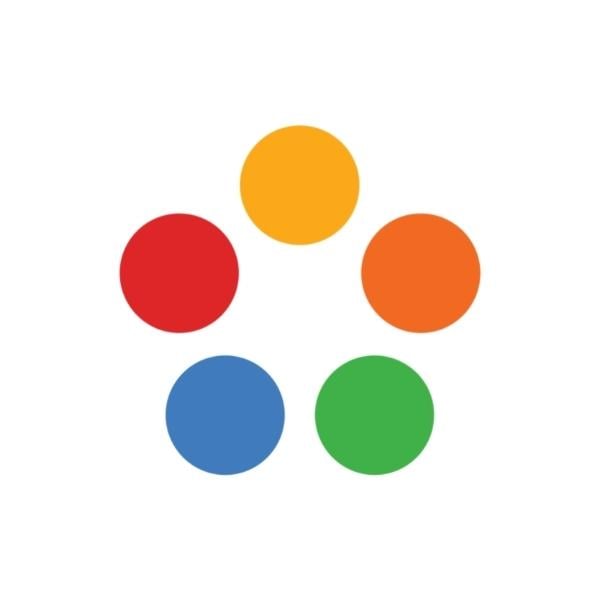 ThinkCERCA Team
ThinkCERCA