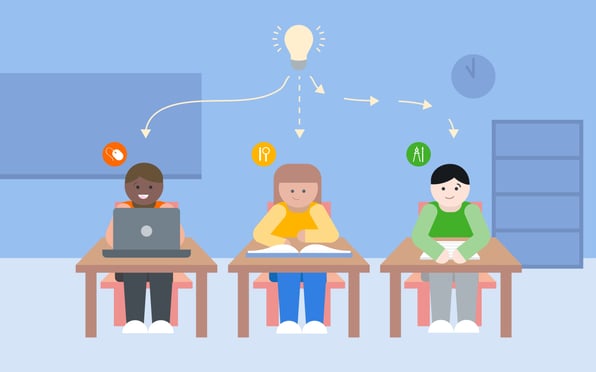 What Is Personalized Learning?
Go beyond the buzzword.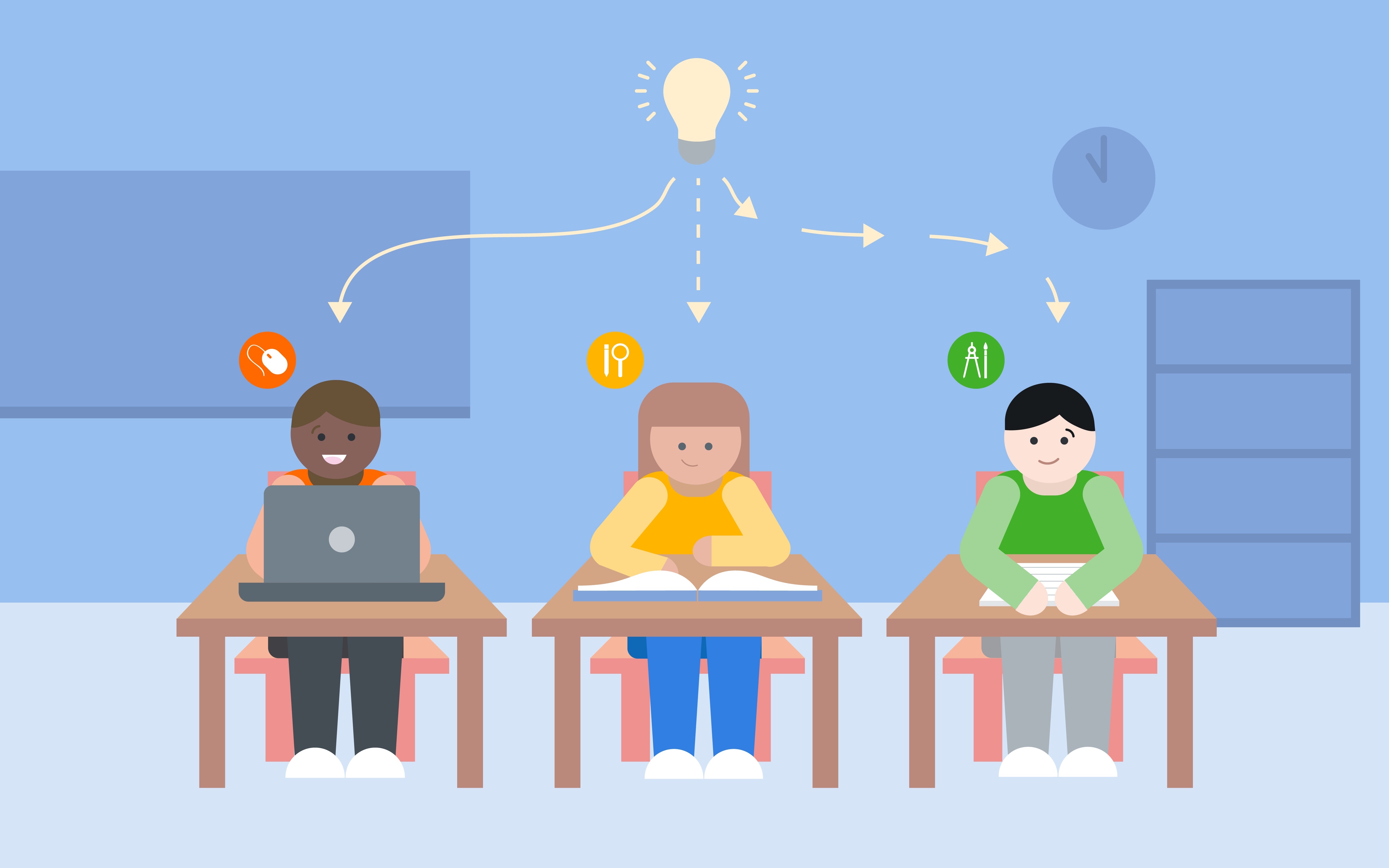 Personalized Learning, Defined
Personalized learning. It's the buzzword of every conference, talk, and white paper. But what does it really mean?
Personalized learning is the process by which instructional environments are tailored to the individual needs, skills, and interests of each student.
---
Student-Centered Instruction
In the books How to Personalize Learning (2016) and Make Learning Personal (2014), educators-turned-authors Barbara A. Bray and Kathleen A. McClaskey explain that personalized learning always begins with the learners. The authors' overriding premise? Students drive their own learning; teachers serve as guides.
One theory behind this methodology of learners-as-drivers and teachers-as-guides is that when students take responsibility of their learning, they become active participants. Bray and McClaskey put it this way:
When learners have choices to interact with the content and discuss what they have watched, read, and learned, they are actively participating as learners. […] When learners have a voice in how they learn and a choice in how they engage with content and express what they know, they are more motivated to want to learn and own their learning.¹
[Read more: Students Taking Ownership of their Learning]
---
Focus on Needs, Not Just Interests
By giving students the opportunity to take charge of their learning and pursue their interests, personalized learning encourages all students to invest in the material at hand.
The concept goes a step further, though, by encouraging teachers to differentiate not simply based on interest, but on student need and skill level as well.
Consider, for instance, a ninth-grade ELA class. In this example class, most students read at the ninth-grade level. However, Student A reads at the sixth-grade level and Student B reads at the twelfth-grade level. In a traditional classroom setup, Students A and B might not receive the individualized attention they need to advance in their studies, since they're not representative of the average student.
Personalized learning, however, takes these differences into account. With a personalized learning structure in place, the teacher considers the student's unique interests, needs, skills, and even life situations. Is the student learning a second language? Does the student take two buses and a train to get to school? What does the student care about?
Then, the teacher delivers personalized instruction to every student – based on their needs, interests, and situations.
---
How Technology Comes into Play
Oftentimes, teachers personalize their instruction by differentiating classroom assignments. However, this takes time. Teachers may spend hours every week searching for legitimate, leveled texts or assignments to provide to their students. With the appropriate technology, teachers can use online programs to ensure each student has access to material that's differentiated, authentic (i.e. not just "watered down" by removing vocabulary words), and centered around a common classwide theme.
So what does that look like?
If the hypothetical ninth-grade class is reading 1984 and discussing problems that technology has solved and created, the teacher might personalize students' learning by assigning these differentiated texts to students:
| | |
| --- | --- |
| Students at reading level... | Complete an assignment that asks... |
| 6 | How have online tools and social media influenced politics? |
| 9 | Would a cashless payment system change society for better or worse? |
| 12 | Is the impact of online reading a threat to our minds? |
Then, the teacher can bring the room together for a classwide discussion on the impact of technology after the assignments have been completed.
With this method of personalizing learning, every student has a perspective to contribute, and every student gets pushed to the next level, because they received instruction just right for them.
Learn More:
---
Footnotes
1. Bray, Barbara, and Kathleen McClaskey. Make Learning Personal: The What, Who, Wow, Where and Why. Thousand Oaks, CA: Corwin, 2015.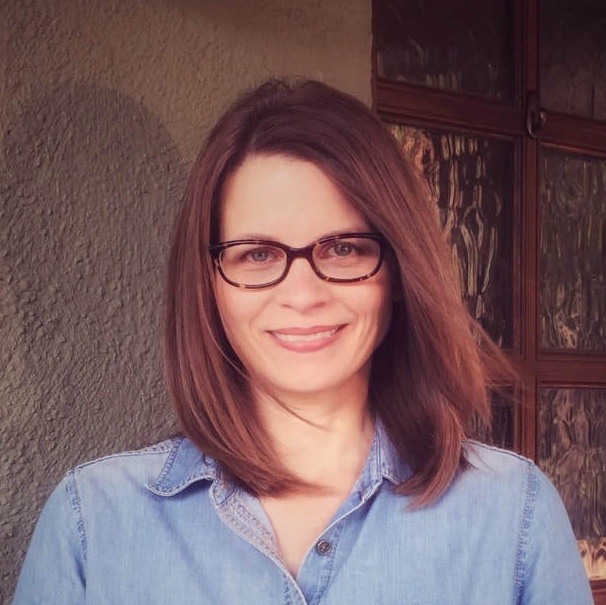 Kelli Marshall
Kelli Marshall is a writer, editor, educator, and college instructor.