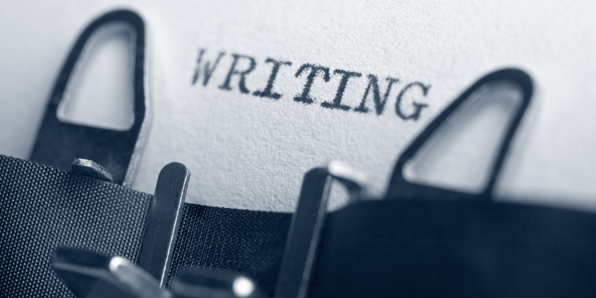 Why Measure Writing-Right Now?
Let's start by being honest about why we don't measure writing:
"We just can't ask people to do another assessment."
"We don't have time."
"I'm not sure everyone on our team feels comfortable teaching or evaluating writing."
"Our state doesn't measure writing."
Fair enough. These are all perfectly good reasons systems choose not to measure writing. However, if we said the same things about reading or math, would we find our school systems acceptable?
Consider what would happen in your own life if your ability to write disappeared. Would you be able to do your job or communicate with doctors, teachers, or others, to advocate for yourself and your family?
That's why writing is so critically important.
Unlike other skills, substituting for writing skills by watching a video or asking Siri just won't work. When it comes to exercising agency in the world, students need to be able to express their thoughts effectively in writing for many audiences. There is only one way to learn how to write--to practice and get feedback from a knowledgeable other.
Your team is the group of educators your families are counting on to create a local access point for a global economy, whether or not writing assessments appear on your state tests.
Here are three things leaders can do to ensure your community thrives in the age of information:
Measure writing. After all, what gets measured is what gets done.

Ensure teachers feel confident teaching writing and giving feedback. They may not, but professional learning can help here, so give everyone the grace to express these concerns.

Ensure that the ELA teachers aren't the only ones using writing to teach content. This is how you encourage critical thinking in every subject.
Argumentative writing is the key to success on state assessments, college placement assessments, AP exams, and in dual enrollment courses at the college level. That is because argumentative writing is a skill we use in all post-secondary settings.
Through the districtwide CERCA framework, you can easily implement writing across the curriculum today. Every teacher can give students the opportunity to make a Claim, support it with Evidence, explain their Reasoning clearly, address Counterarguments civilly, and appeal to the Audience based on the subject area, purpose, and occasion.
By introducing this simple framework and sharing that common language, teachers can begin to help students understand the process of critical thinking and academic writing.
With a shared rubric for measurement and lots of opportunities for feedback, students can grow quickly.
In literacy, the rich get richer and the poor get poorer, so don't put off today what will help students gain more from instruction tomorrow.
Our Writing Benchmark evaluation services, outstanding professional learning support, and award-winning instructional resources are the reason why we are industry leaders in student learning outcomes. We're here to help!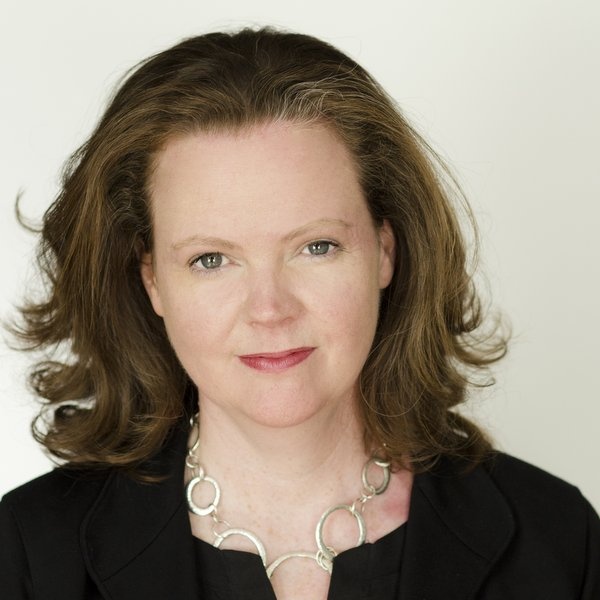 Eileen Murphy
Eileen taught English for 15 years and was the founding English Department Chair at Walter Payton College Prep as well as the author of 360 Degrees of Text (NCTE, 2011).

As the Director of Curriculum and Instruction for over 100 of Chicago's highest performing schools, Eileen became passionate about the role technology could play in education in the 21st century and left CPS in 2012 to develop ThinkCERCA to help all students achieve career and college readiness. ThinkCERCA is one of the top Literacy Courseware Challenge winners (Gates Foundation).