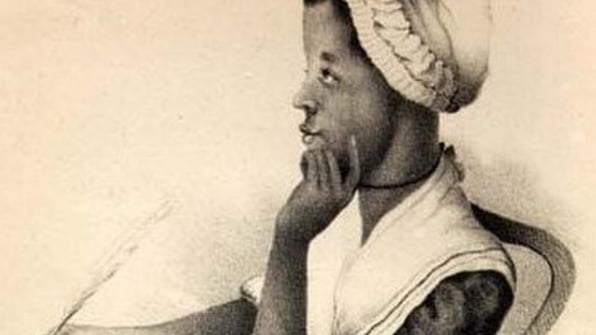 CERCA Now: Women in English Literature

Try our QuickCERCAs
Additional reading practice, comprehension checks, and discussion questions in under 15 minutes!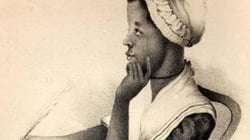 ELEMENTARY
First in Poetry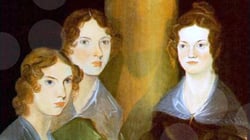 MIDDLE
Literary Sisters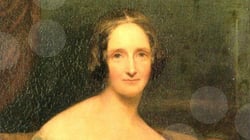 HIGH SCHOOL
Frankenstein at 200 and Why Mary Shelley Was Far More than the Sum of Her Monster's Parts
---
Custom Lessons
Did you know that you can create your own Close Reading & Writing Lessons in ThinkCERCA?
ELEMENTARY
How did Phillis Wheatley use poetry to promote change?
__________________
MIDDLE
How has Louisa May Alcott's Little Women inspired many generations of creative women since its publication over 150 years ago?
_________________
HIGH SCHOOL
How did Mary Shelley draw from mythology, concerns of her era, and personal trauma to craft Frankenstein?
---
Try our leveled direct instruction lessons for key skills and concepts. Audio support and comprehension checks are included.

---
CERCA Slides
Ready-made interactive lessons providing 1+ weeks of instruction for remote, hybrid, or traditional classroom environments. View our growing list of 60+ CERCA Slide sets.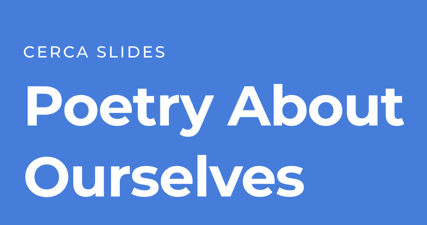 This set of Cerca Slides is underpinned by the key question, "How do writers use poetry to tell stories about their own lives?"
Students explore point of view, sensory details, and figurative language by analyzing autobiographical poems. Then, students write their own poems on topics ranging from influential figures in their lives to explorations of memory.
CERCA Slides Student Guides Pear Deck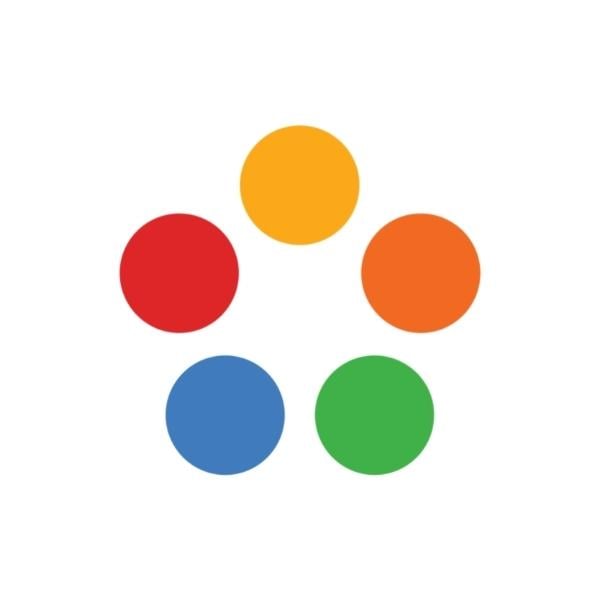 ThinkCERCA Team
ThinkCERCA