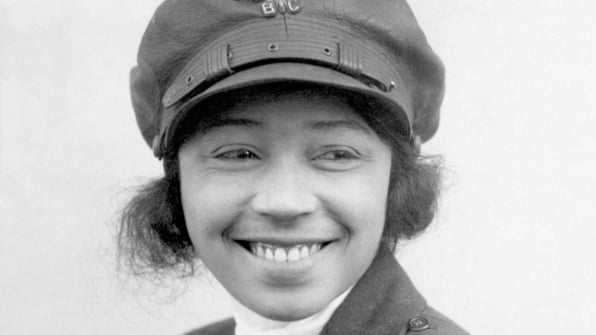 CERCA Now: Women in History

Try our QuickCERCAs
Additional reading practice, comprehension checks, and discussion questions in under 15 minutes!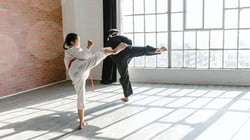 ELEMENTARY
Fighting for Rights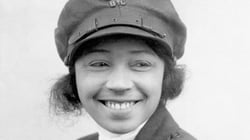 MIDDLE
Historical Fiction Novel Launches on Bessie Coleman Anniversary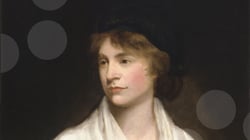 HIGH SCHOOL
A Vindication of the Rights of Woman: with Strictures on Political and Moral Subjects
---
Custom Lessons
Did you know that you can create your own Close Reading & Writing Lessons in ThinkCERCA?
ELEMENTARY
How did Title IX make athletic programs more equal for young women?
__________________
MIDDLE
How did Bessie Coleman change the history of aviation?
_________________
HIGH SCHOOL
How did Mary Astell and Mary Wollstonecraft champion women's rights?
---
Try our leveled direct instruction lessons for key skills and concepts. Audio support and comprehension checks are included.

---
CERCA Slides
Ready-made interactive lessons providing 1+ weeks of instruction for remote, hybrid, or traditional classroom environments. View our growing list of 60+ CERCA Slide sets.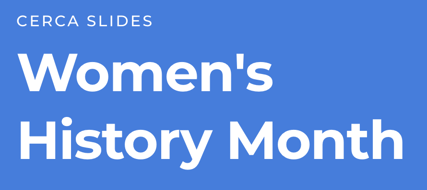 Did you know that the origins of International Women's Day are in the labor movement? To mark this annual event on March 8—and to commemorate Women's History Month—we're providing you with a set of lessons that examine women in the workforce.
CERCA Slides Student Guides Pear Deck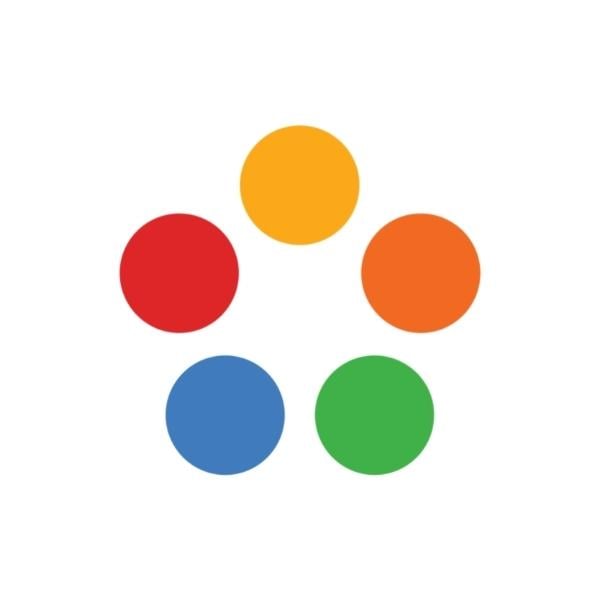 ThinkCERCA Team
ThinkCERCA