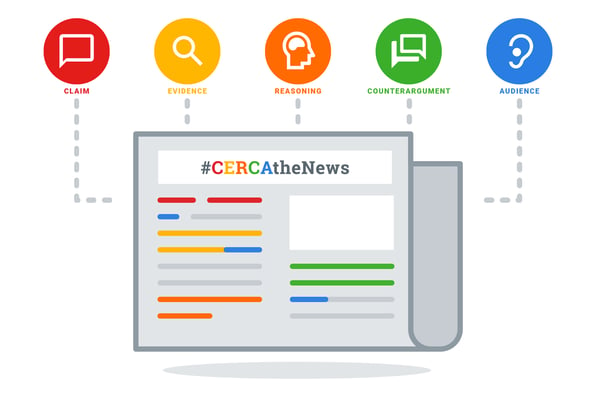 How Students Can Use Argumentation to Evaluate Super Bowl Predictions
Turn football discussions into classroom lessons with this analysis of who will win Super Bowl LI.
Turn on the TV to watch Super Bowl predictions and what you'll see is classic argumentation.
Sportscasters analyze facts, such as the statistics of certain players and teams. They use this evidence and their reasoning about it to explain whether a team will win or lose (thus supporting a claim). They'll acknowledge the counterarguments – like why their favored team might actually falter. And of course, they're adept at using audience-appropriate language while speaking to viewers.
When students read or watch sports predictions, they can employ critical thinking skills to evaluate the likelihood that a proposed outcome will occur. In this example, we'll take a look at Bleacher Report's article that argues why the New England Patriots will defeat the Atlanta Falcons in Super Bowl LI. Just in time for the big game, use this graphic organizer to show your students how they can analyze sports news.
The Claim
"New England is too experienced, too dynamic and too smart to lose."
The Evidence
"The Patriots, like the Falcons, are coming off two dominant displays against the Houston Texans and the Pittsburgh Steelers."
The Reasoning
"But what might be more impressive about the Patriots' playoff run than the Falcons' is that New England dismantled the Steelers and their high-octane offense."
The Counterargument
"Sure, it can be argued that the game might not have been so one-sided if Le'Veon Bell didn't get injured, but the reality is that Pittsburgh has so many weapons on offense, including Antonio Brown, that losing one player shouldn't matter that much."
The Audience
The author makes references to former games and specific players, showing that his audience is likely well-informed football fans.
---
More sports content to exercise students' critical thinking skills: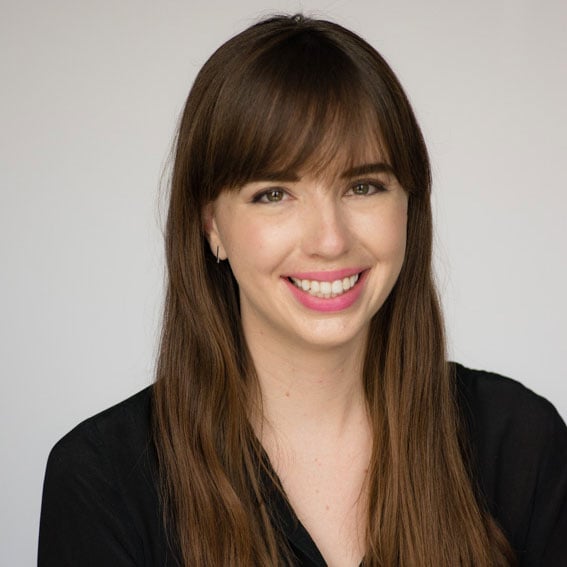 Mallory Busch
Mallory Busch is ThinkCERCA's Editor of Content Strategy. A graduate of Northwestern University, Mallory came to ThinkCERCA from stops in audience strategy at TIME magazine and news applications development at Chicago Tribune and The Texas Tribune. She holds degrees in Journalism and International Studies, and was a student fellow at Knight Lab in college.