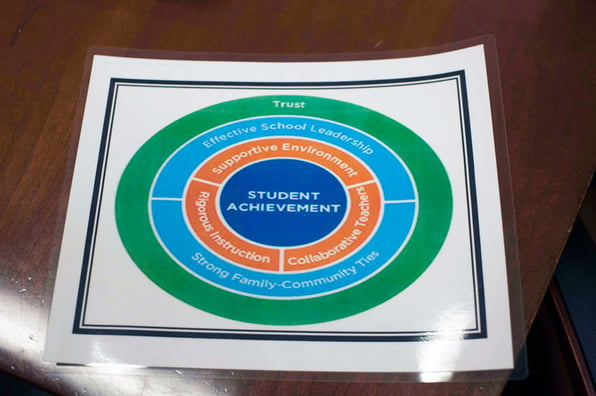 Quality Review: 3 Ways New York Principals Can Empower Their Team
Takeaways from Corona Arts & Sciences Academy principal Beth Hert

Webinar: Using ThinkCERCA to Impact Your School's Quality Review

In a discussion on the shifts instructional leaders must make to meet all 10 indicators of the Quality Review, Corona Arts & Sciences Academy (CASA) Principal Beth Hert shares how her team uses resources like ThinkCERCA to support student learning and teacher practice in alignment with the NYCDOE's instructional goals.

From providing adequate teacher support to setting clear expectations, here are three takeaways from the discussion that other New York instructional leaders can use to empower their teams by implementing ThinkCERCA to impact the Quality Review:
1) Identify and Empower Teacher Leaders
When CASA first adopted ThinkCERCA, Beth not only identified a lead teacher to support implementation, she also freed that teacher's class time so that she could be available to work with her colleagues. The teacher works predominantly with the school's integrated co-teaching classes on how to implement ThinkCERCA effectively.
2) Create Time to Observe Best Practices
CASA also regularly makes time for teachers to fishbowl the lead teacher's classes and see academic discourse in action. By observing a ThinkCERCA lesson in action, teachers can learn best practices to implement in their classrooms.
"We have to model for our teachers when we're trying to teach them how to rollout ThinkCERCA or any other program that we're using in our school," says Hert. "We try to create opportunities for them to see it and take notice of what is the teacher doing, what are the students doing, and what are the implications for me as I kind of turnaround... and teach it in my classroom."
3) Set Clear, Quantitative Expectations
Principal Hert sets clear expectations for her teachers — regardless of content areas — to complete a set number of lessons by the end of the school year. Halfway through the year, teachers meet with grade-level teams to assess whether they are on track. They also develop action plans for meeting targets.
"You're never going to learn unless you try," says Hert. "I'd rather see them try and it doesn't work out the way they had planned than not try at all."
---
Continue Your Learning About the Quality Review:
In this next blog post, the principal at I.S. 281 in Brooklyn shares how her school strengthened the curriculum, pedagogy, and assessment indicators on the Quality Review Report.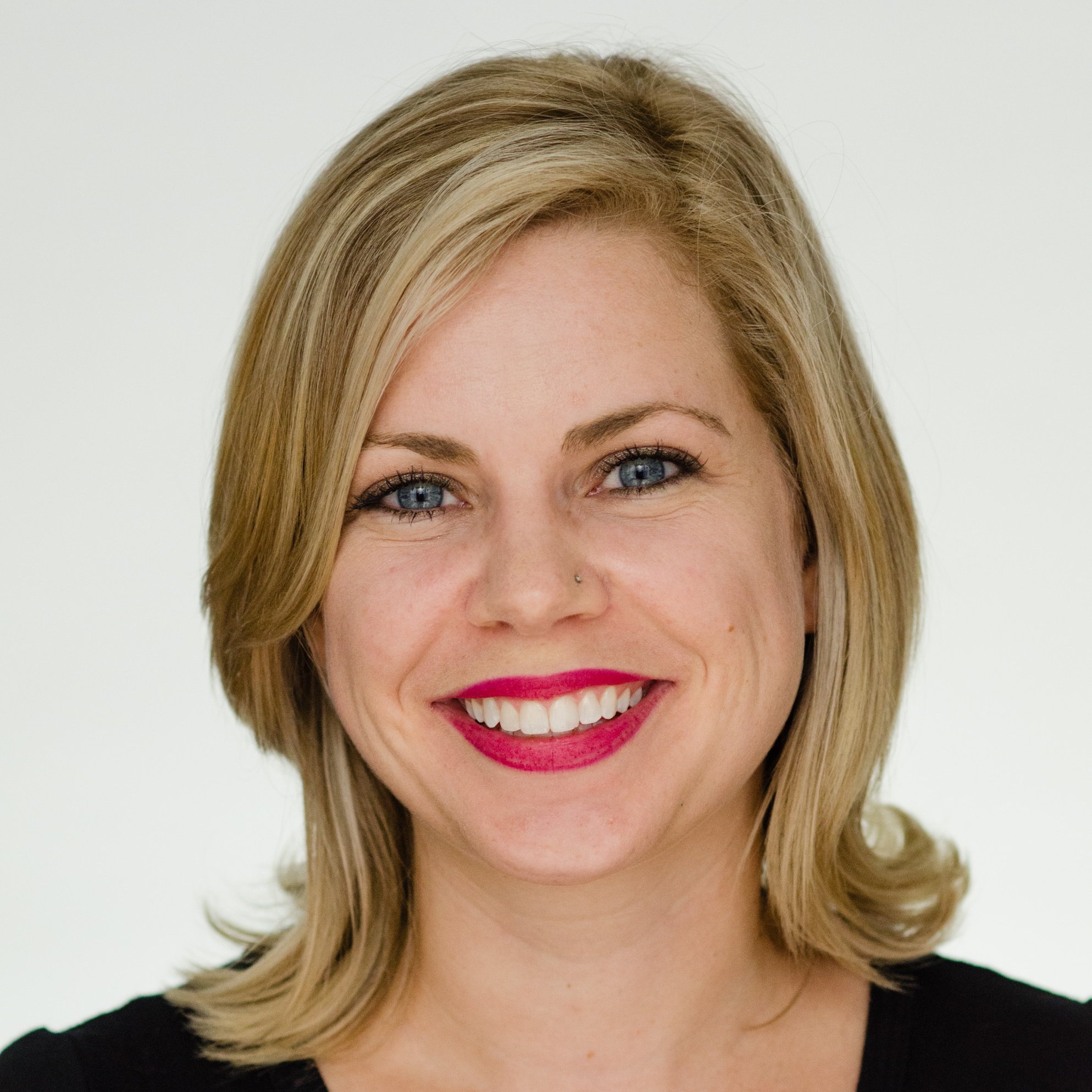 Elizabeth Riley Boyer
Elizabeth Riley Boyer is an experienced journalist, digital content strategist, and operations manager. Prior to joining ThinkCERCA, she was part of the founding team at Impact Engine, Chicago's first social impact investment fund and accelerator. As Impact Engine's Director of Operations & Communications, Elizabeth oversaw the company's overall processes, day-to-day planning and finances, curriculum development, marketing strategy, and community outreach.

Elizabeth also spent three years at Chicago magazine, most recently as its Digital Engagement Editor, where she managed the organization's social media and reader engagement initiatives. Elizabeth also works as a freelance content strategist, writer, and communications consultant. Her recent writings on impact entrepreneurship have been featured by the Huffington Post and Crain's Chicago Business.

In 2007, Elizabeth helped open a private school for underprivileged children while volunteering for a nonprofit organization in the Dominican Republic. This experience inspired her to quit a paper-pushing job at an insurance brokerage firm to pursue a master's degree in journalism from Northwestern University. Elizabeth also holds a bachelor's degree in American studies from the University of Texas at Austin.