Agency for All
Bacon ipsum dolor amet venison shankle pancetta tri-tip kevin. Biltong chuck andouille, landjaeger shoulder meatball tenderloin bresaola. To get the latest and greatest, subscribe to our newsletter.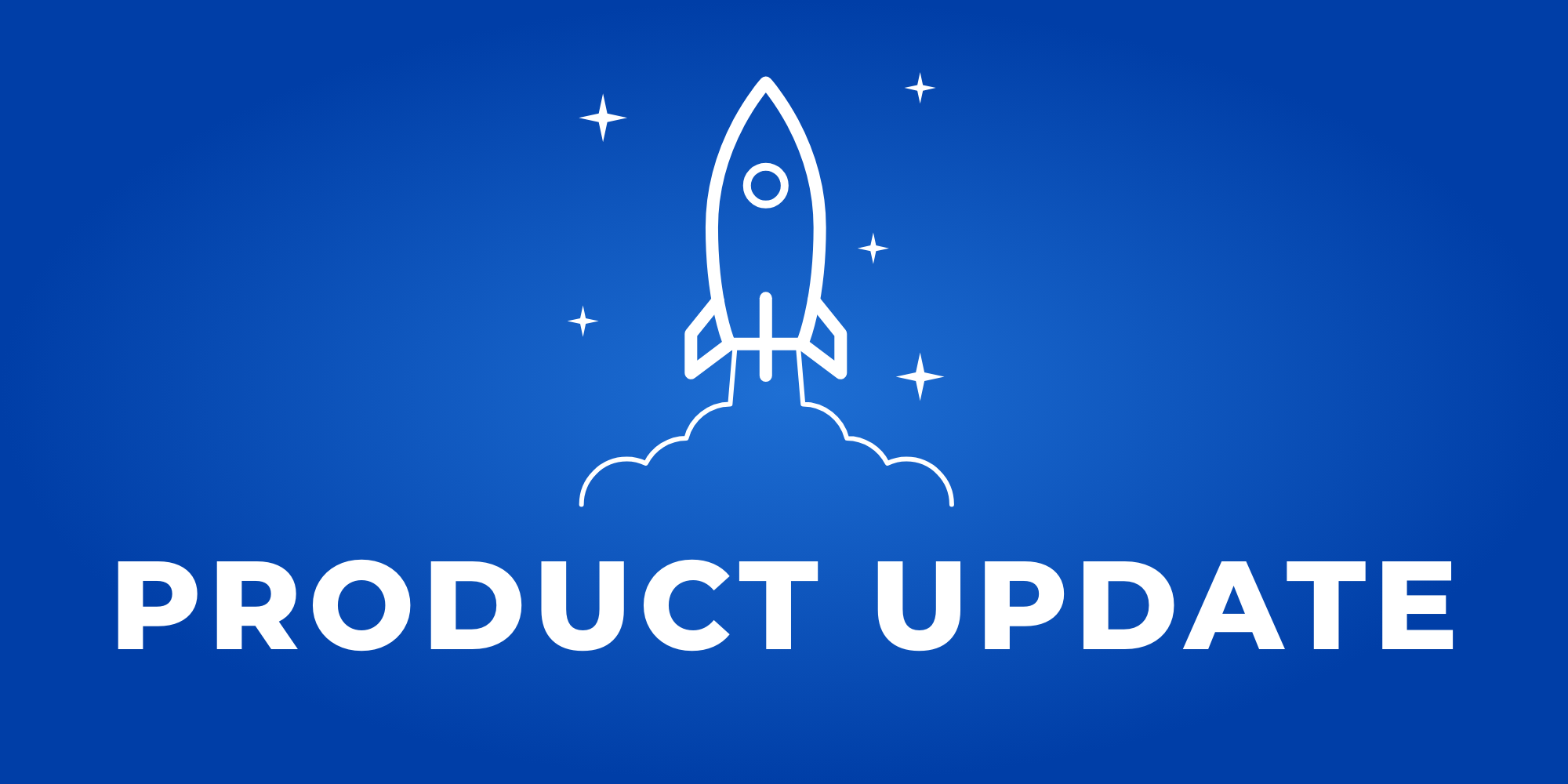 Education + Entrepreneurship
View All

→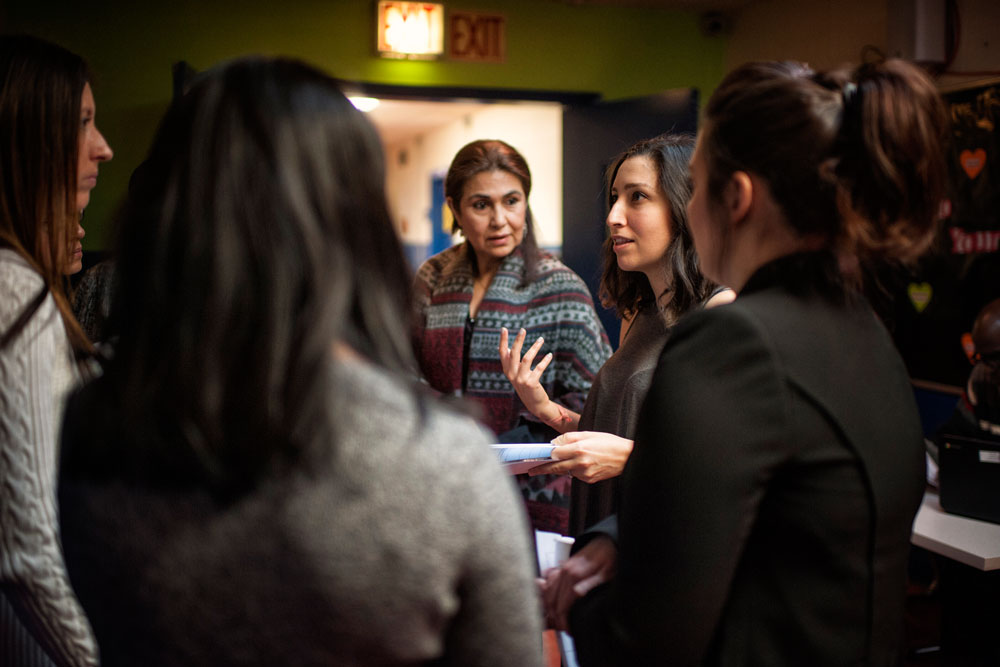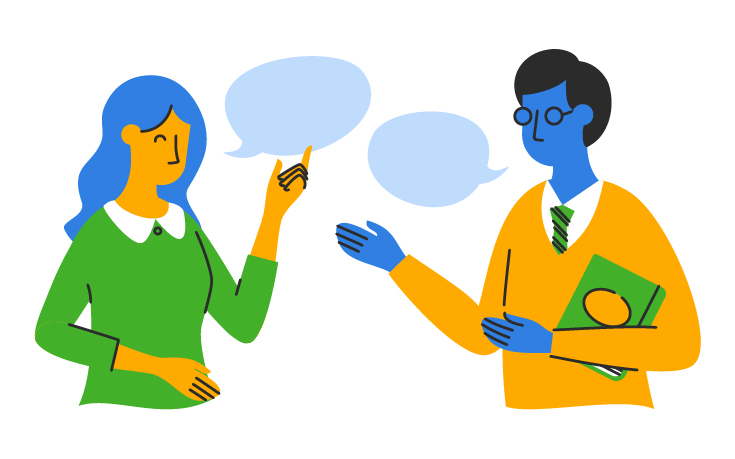 Subscribe + Stay Connected.
Join 30,000+ educators who get best practices, tips, and lessons delivered to their inbox.
Educator Spotlight
View All

→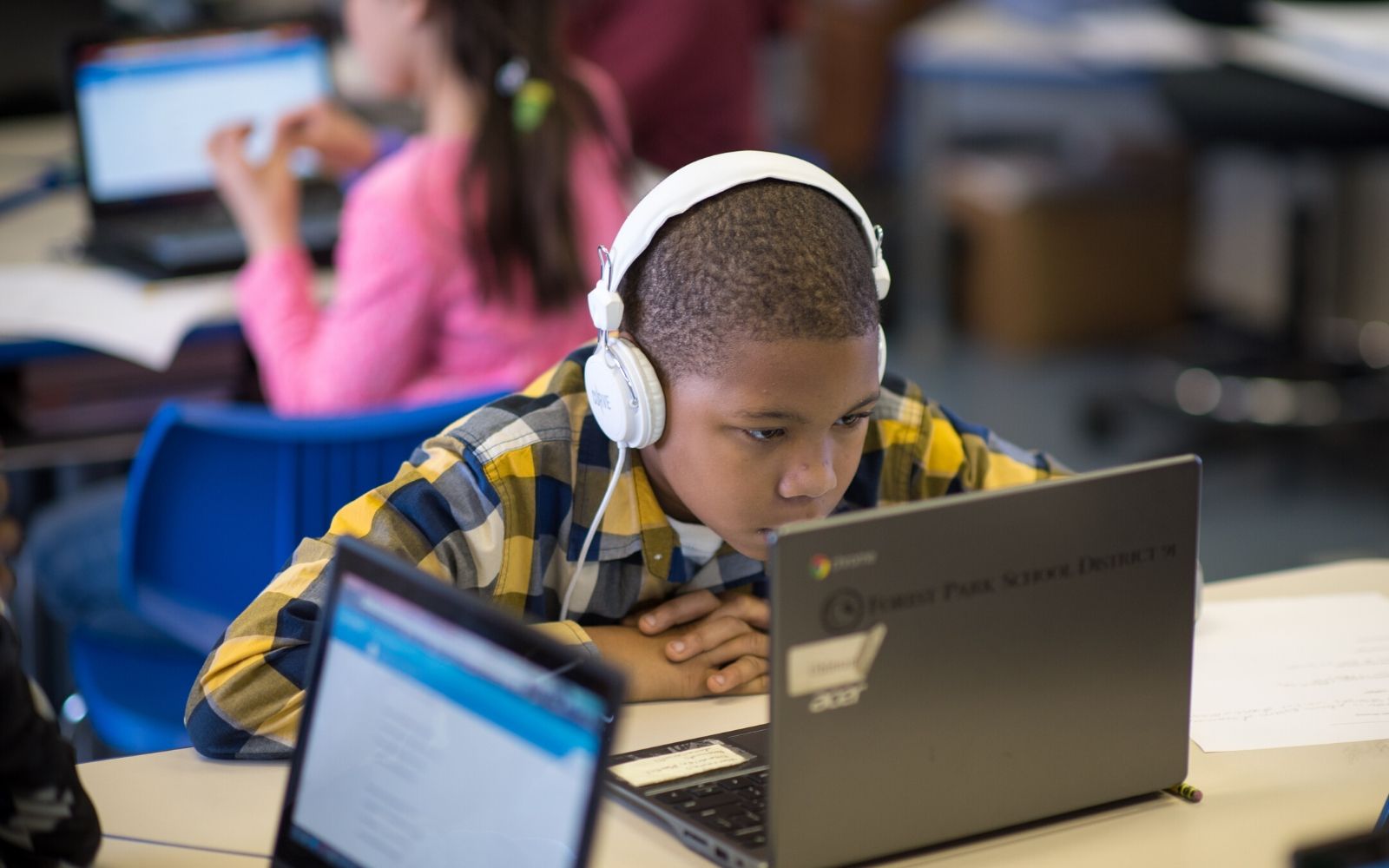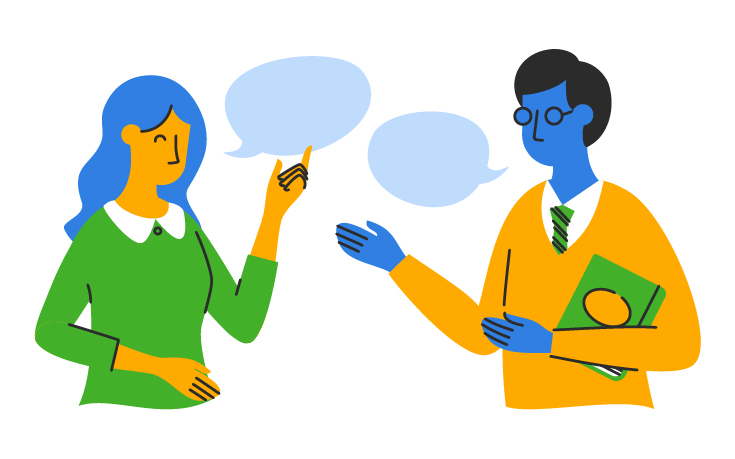 Ideas & Best Practices
View All

→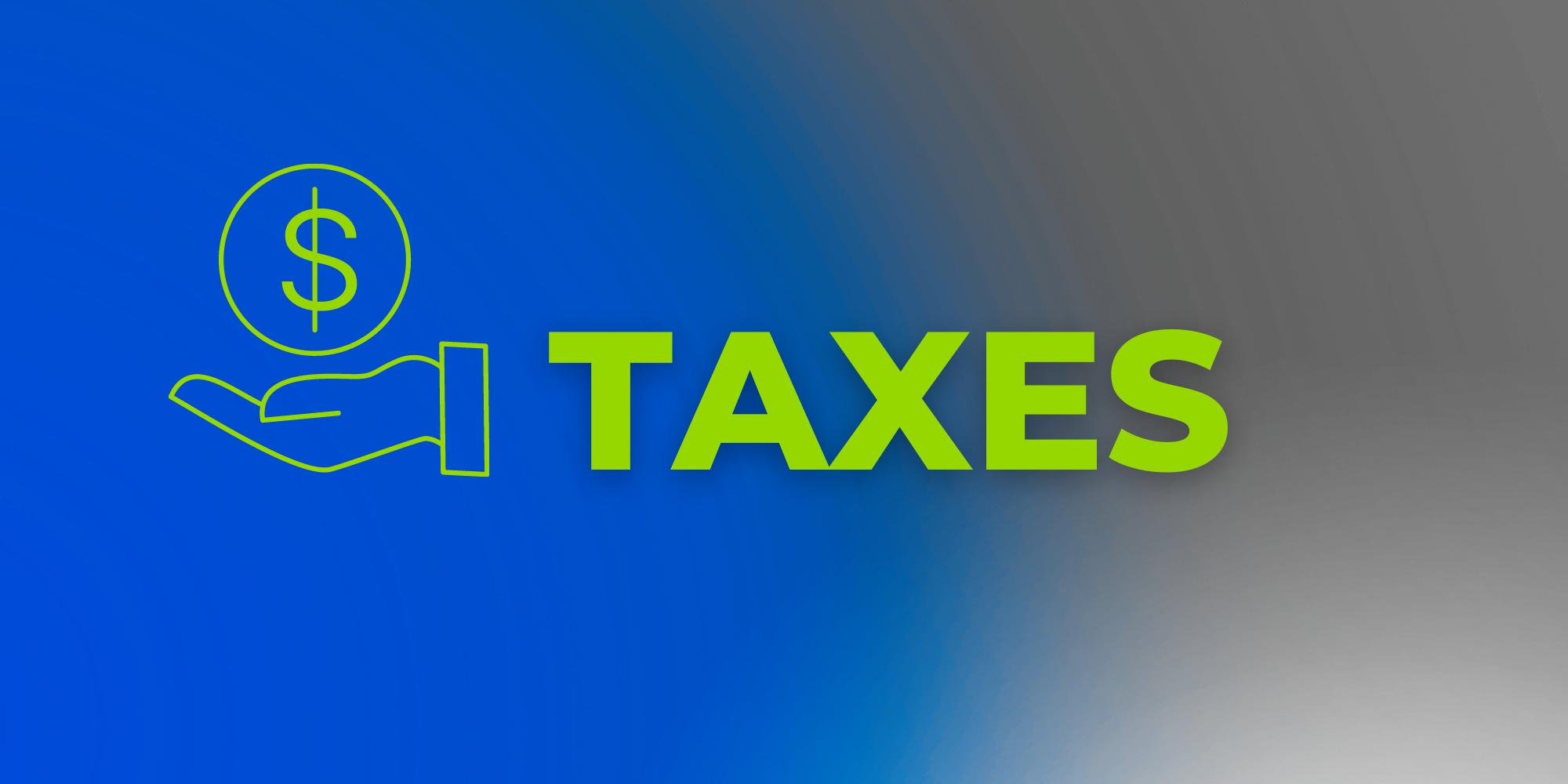 In the News
View All

→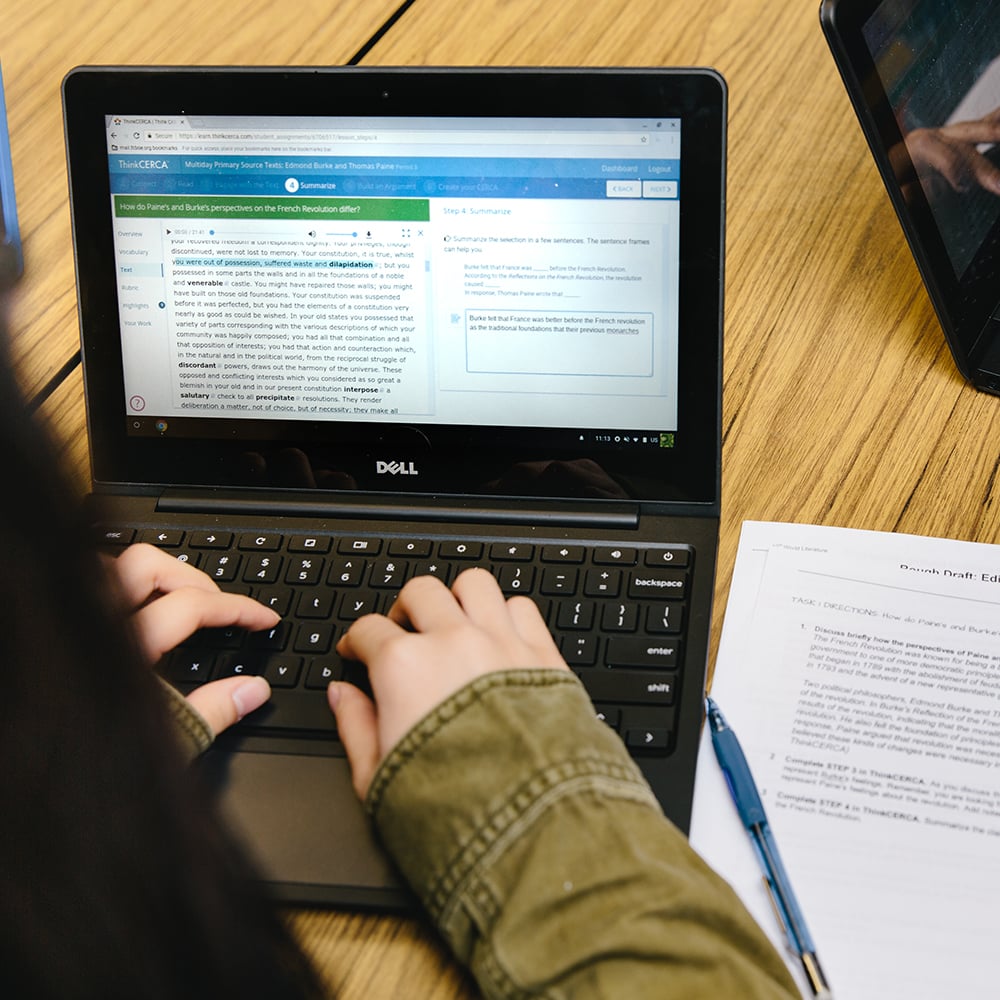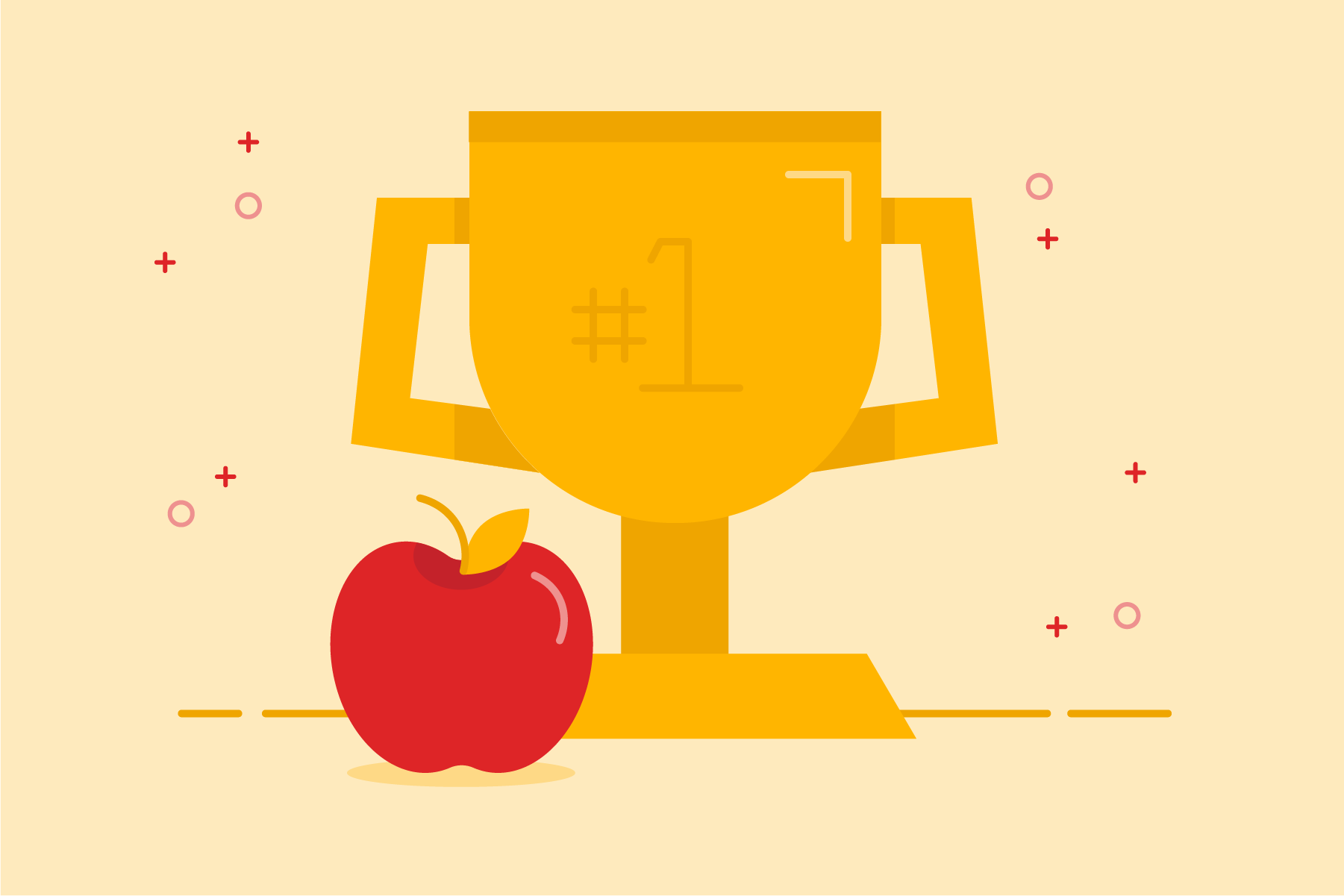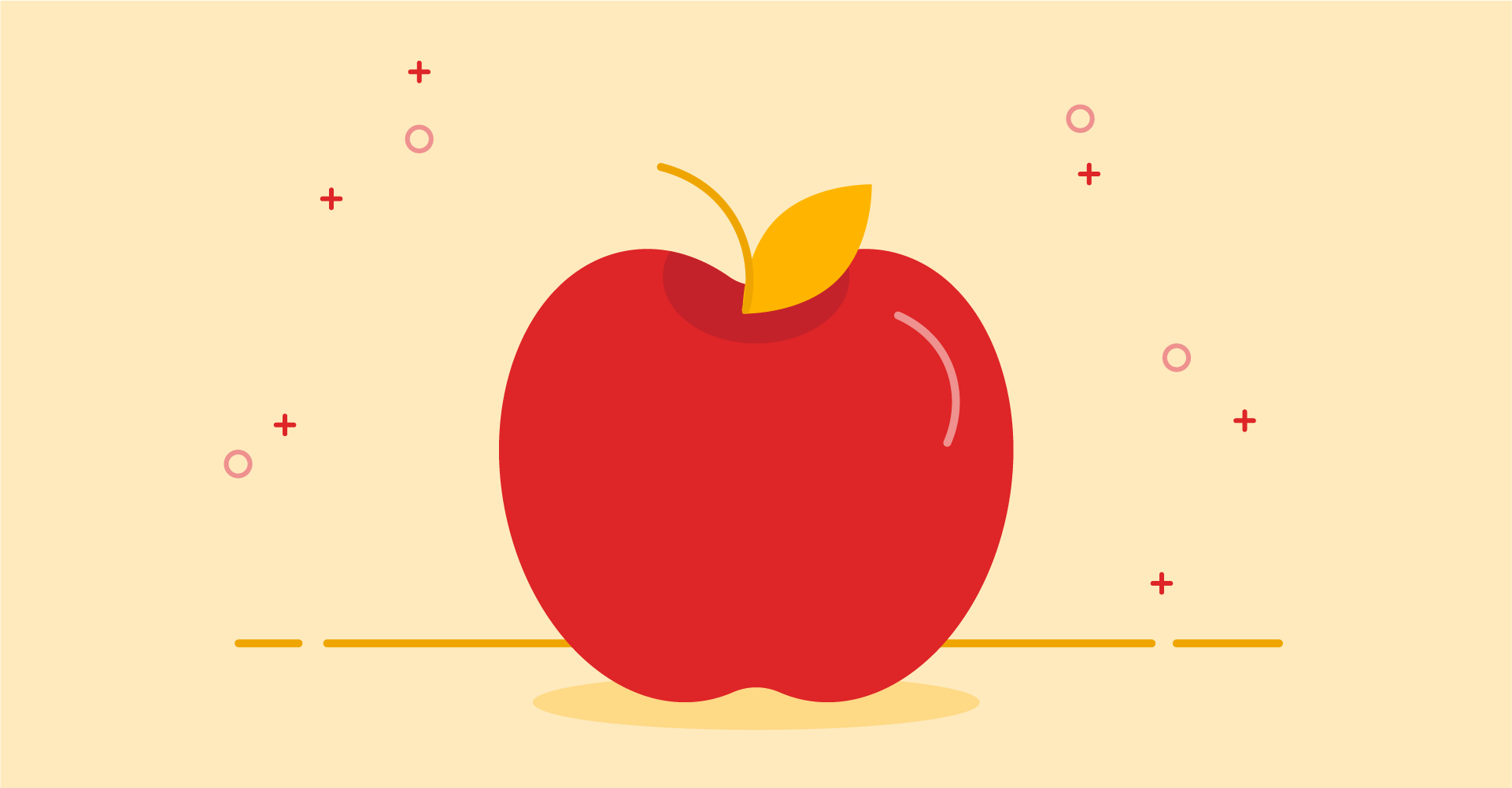 Product Updates
View All

→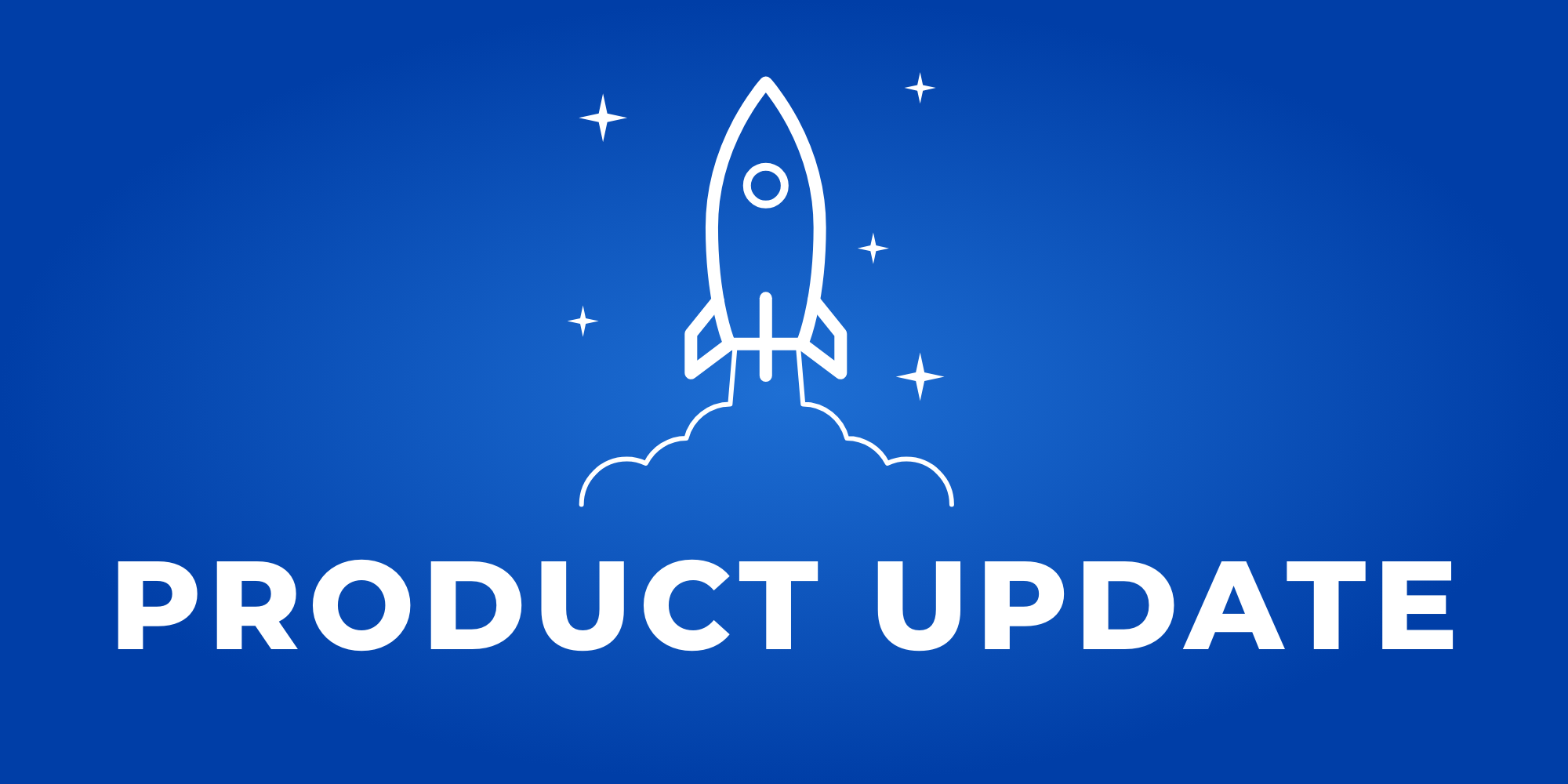 The Latest from @thinkcerca